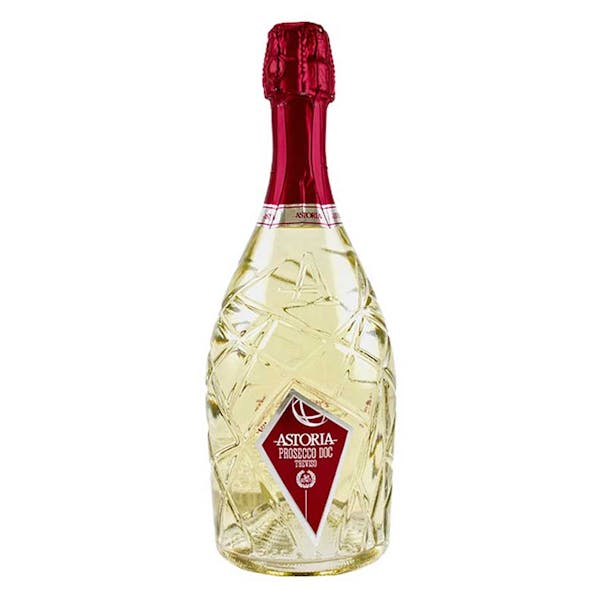 Astoria Cuvée Lounge Prosecco 750ml

Bartenura Prosecco 750ml
Semi-dry with fruity flavors and light effervescence. Food Pairing Recommendations: Lightly flavored…

Borgo Magredo Extra Dry Prosecco 750ml
Creamy and balanced with a delicate combination of acidity and fruit. Pleasant and lively on the pal…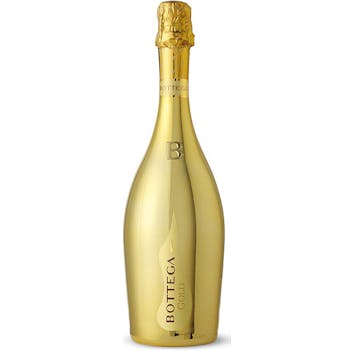 Bottega Gold Prosecco 750ml
A fresh and aromatic Prosecco sparkling wine. The ideal choice for aperitif, dinners and parties. A…

La Marca Luminore Prosecco 750ml
Winemaker Notes Luminore sparkles with a pale, golden straw hue and lively bubbles, bursting in the…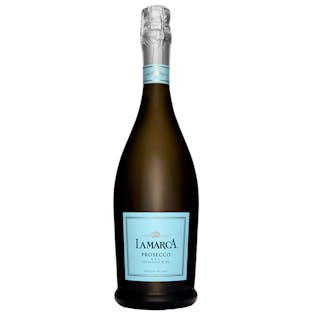 La Marca Prosecco 1.5L
In the heart of Italy's lush Prosecco region, the La Marca Trevigiana zone grows the revered glera g…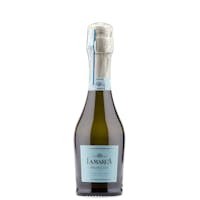 La Marca Prosecco 187ml
In the heart of Italy's lush Prosecco region, the La Marca Trevigiana zone grows the revered glera g…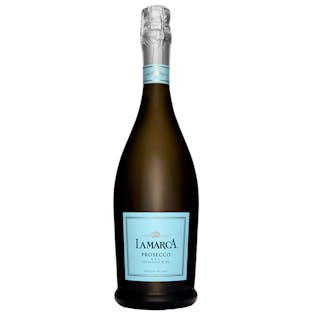 La Marca Prosecco 750ml
In the heart of Italy's lush Prosecco region, the La Marca Trevigiana zone grows the revered glera g…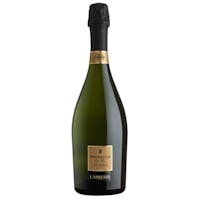 Lamberti Prosecco 750ml
Floral aromas with peach and tropical fruit notes mark this delicious Prosecco. Lively and effervesc…

Le Colture Cartizze 750ml
A White Wine from Prosecco di Conegliano-Valdobbiadene, Veneto, Italy.
A Spumante, whilst maintaining the freshness of Prosecco,it becomes sweeter, encapsulating an abunda…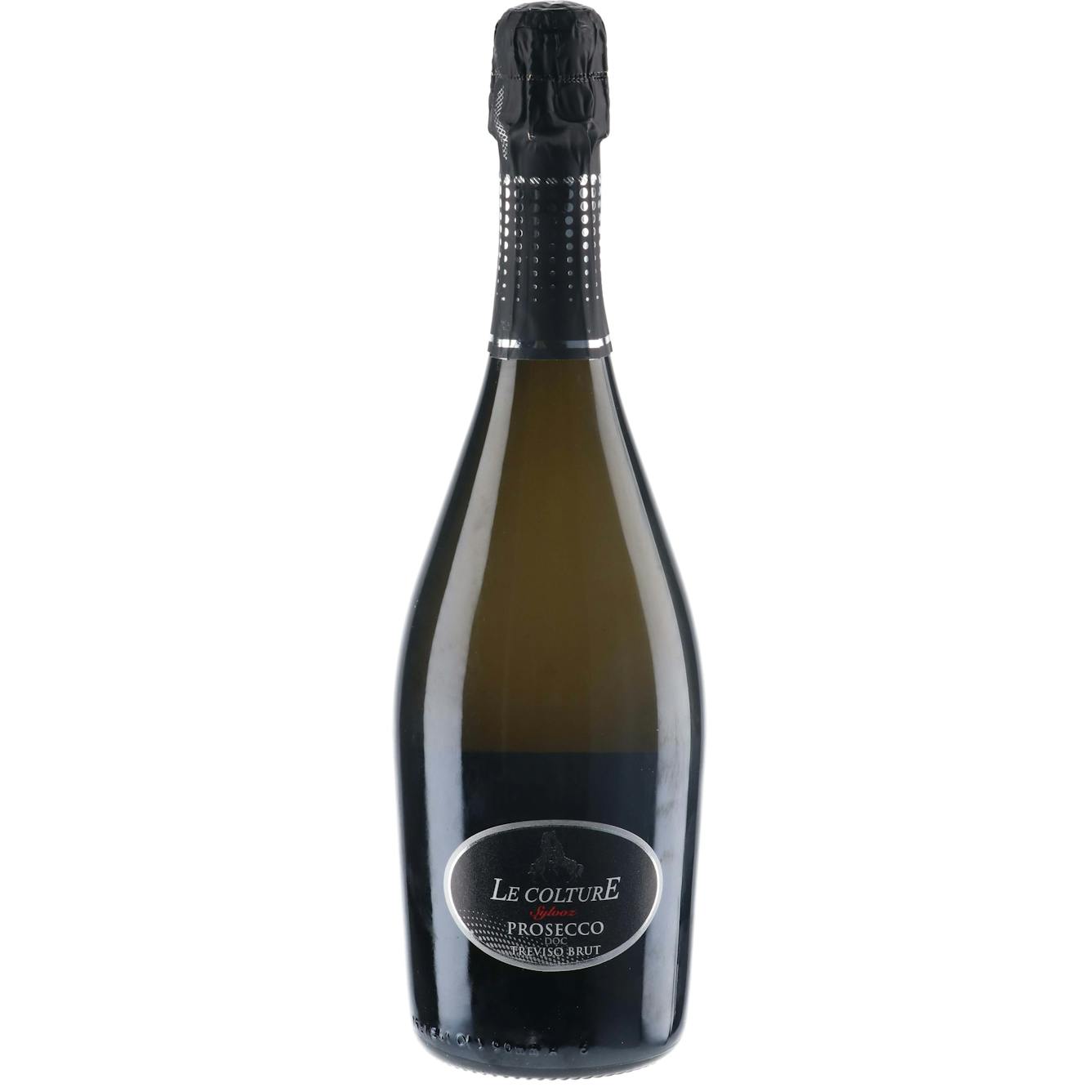 Le Colture Sylvoz Prosecco 750ml
Pale straw yellow in colour, a fine perlage, a delicate fruity and floral aroma and taste, perfectly…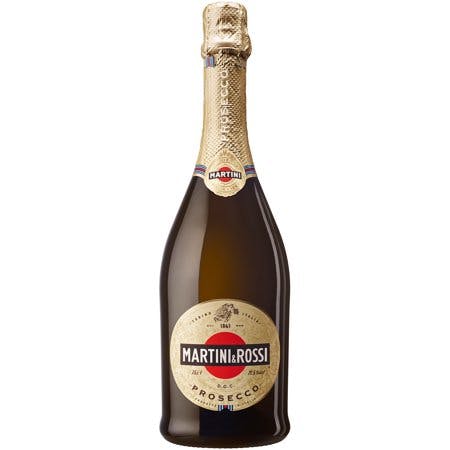 Martini & Rossi Prosecco 750ml
Discover something different in white wine. This lightly sparkling delight from the Veneto region of…
Nino Franco Prosecco di Valdobbiadene Rustico 750ml
Colour: Straw-coloured, bright.
Flavour: Fruity and flowery, evident notes of Williams pear and white…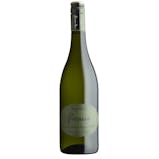 Riondo Prosecco Spago Nero 750ml
Our Prosecco Spago Nero is effusively fruity and light bodied, offering terrific floral notes, persi…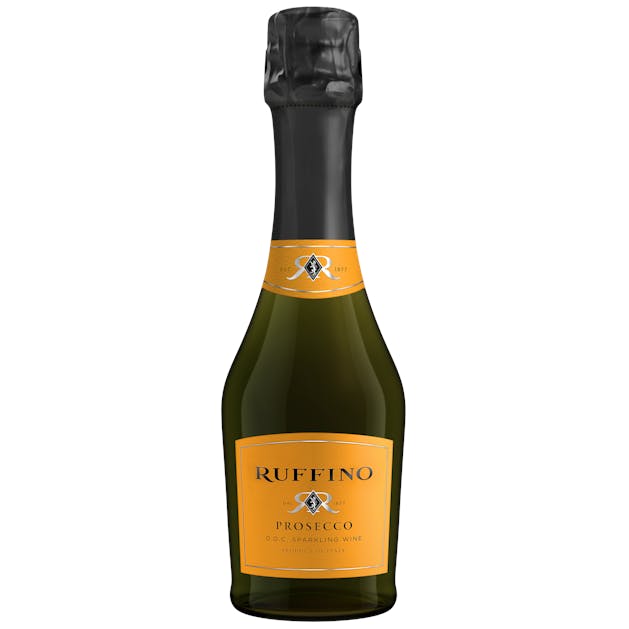 Ruffino Prosecco 187ml
Ruffino Prosecco DOC Italian White Sparkling Wine is a crisp, clean, delicate prosecco with peach an…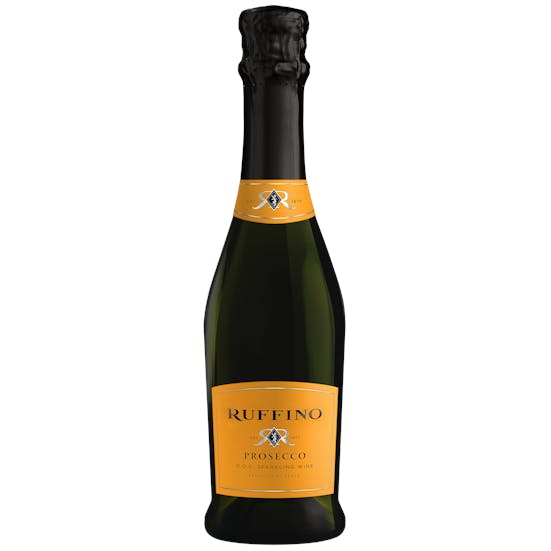 Ruffino Prosecco 375ml
Ruffino Prosecco DOC Italian White Sparkling Wine is a crisp, clean, delicate prosecco with peach an…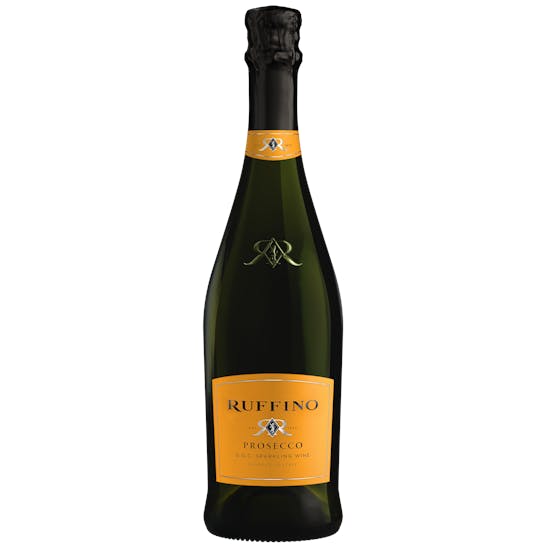 Ruffino Prosecco 750ml
Ruffino Prosecco is fruity and fragrant with clean notes of citrus, pears and apples along with slig…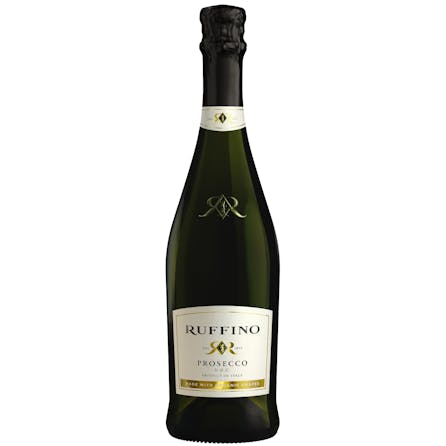 Ruffino Prosecco 1.5L
Ruffino Prosecco DOC Italian White Sparkling Wine is a crisp, clean, delicate prosecco with peach an…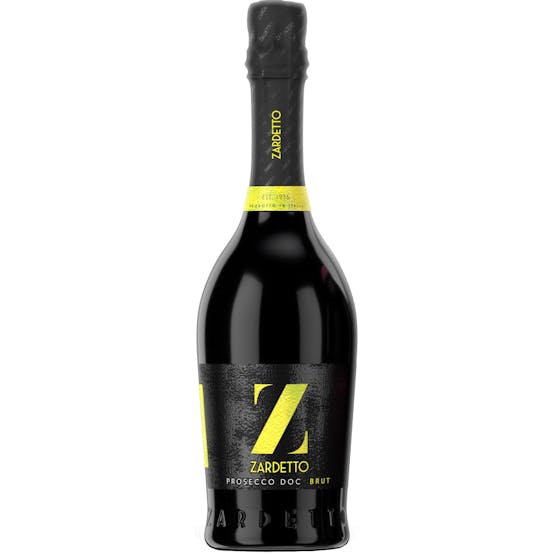 Zardetto Prosecco Brut 750ml
Lemon-yellow in color with elegant, refined bubbles that form a hearty white froth. Aromas of white…