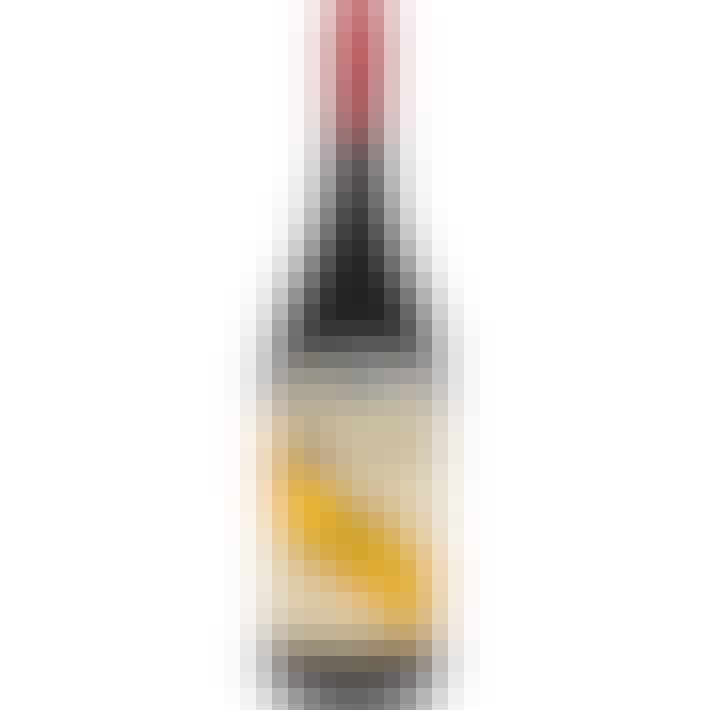 AA Badenhorst Family Wines Secateurs Red Blend 2018 750ml
A Cinsault from Swartland, South Africa.
This is the 8th vintage of Secateurs Red blend bottled by Badenhorst Family Wines. The hefty Cinsaul…

Buckel Family Wine Cinsault 2021 750ml
A Cinsault from Colorado.
Cinsaut is a southern rhone varietal often used for blending in red wine and rosé. We have taken a l… Chateau Ksara Le Prieuré 2017 750ml
A Cinsault from Bekaa Valley, Lebanon.
Made with grapes that hark back to the Château Ksara's origins and fermented in the concrete tanks b…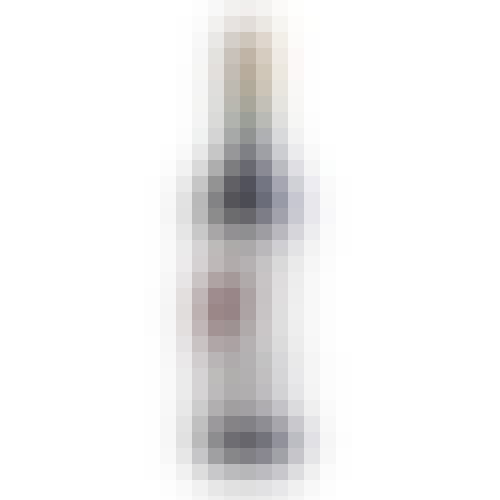 Chateau Musar Jeune Rouge 2017 750ml
A Cinsault from Bekaa Valley, Lebanon.
Colour: Deep plum with a violet rim
Nose: Blueberries, dark red cherries with Mediterranean herbs, to…
Chateau-Routas Rose 2021 750ml
A Rosé Wine from Coteaux Varois, Provence, France.
Freshly cut watermelon, ripe peach aromas and floral notes lead to a palate alive with wild strawber…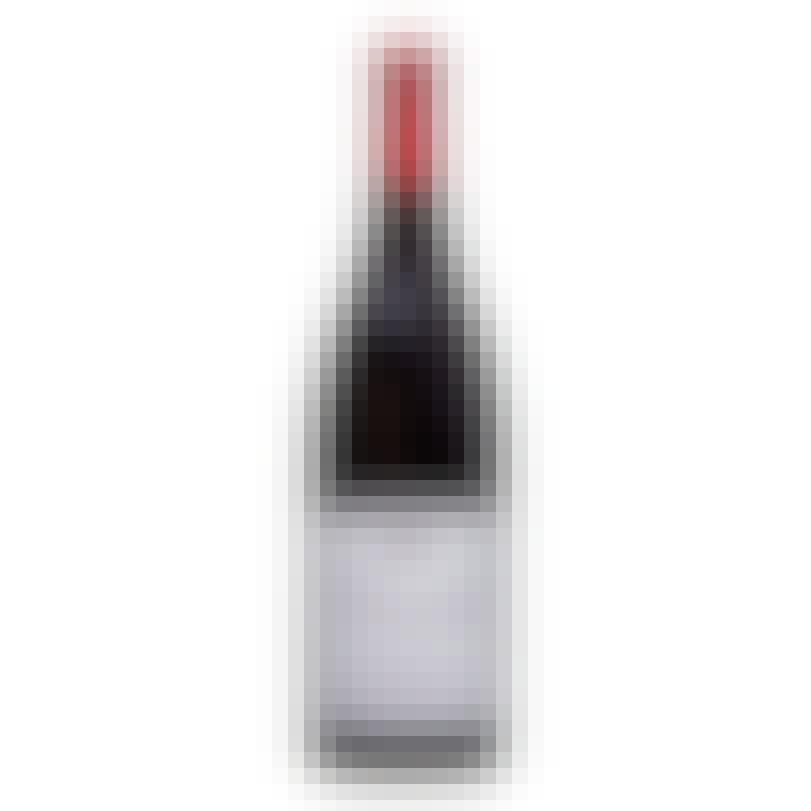 Elisabeth & Francois Jourdan Cinsault Vieilles Vignes Rouge 2018 750ml
A Red Wine from Vin de Pays d'Oc, France.