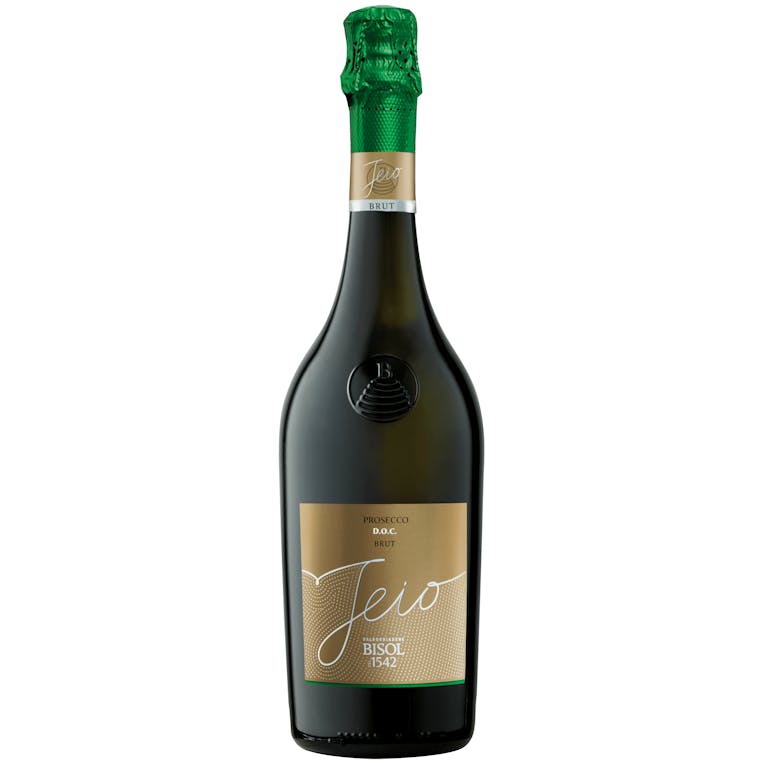 Bisol Jeio Prosecco Brut 750ml
Brilliant straw yellow color; perlage extremely fine and lively. Intense and fresh nose of citrus fr…

Borgo Magredo Extra Dry Prosecco 750ml
Creamy and balanced with a delicate combination of acidity and fruit. Pleasant and lively on the pal…
Cara Mia Prosecco 750ml
Quite possibly the most delicious bottle of sparkling wine that you have drunk all year! This blend…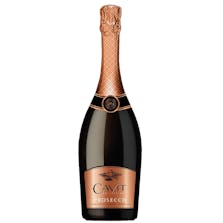 Cavit Prosecco 750ml
What do you get when you combine a half-century of winemaking expertise, dramatic landscape, terroir…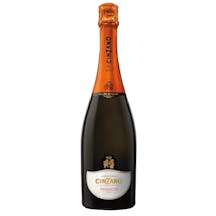 Cinzano Prosecco 750ml
A White Wine from Prosecco di Conegliano-Valdobbiadene, Veneto, Italy.
Fresh, fizzy and fruity, with flavours reminiscent of apple and pear. It has a sweet scent and a sof…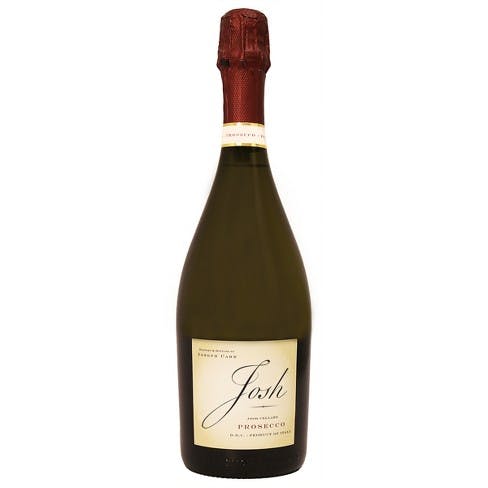 Josh Cellars Prosecco 750ml
The wine has refreshing acidity and a touch of sweetness from the ripe fruit. On the nose, scents of…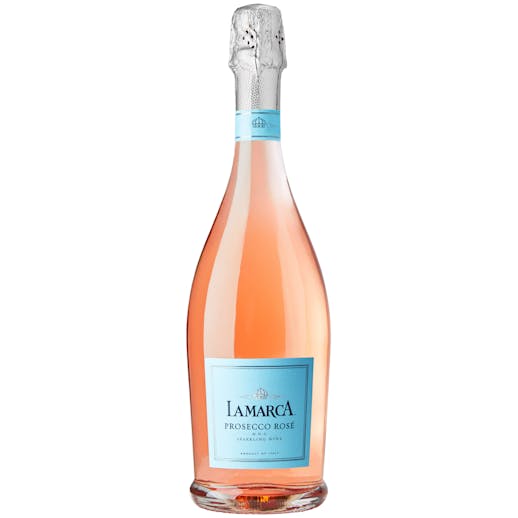 La Marca Prosecco Rose 750ml
Crafted in the heart of Italy, La Marca Prosecco Rosé sparkles with lively effervescence. Shining fr…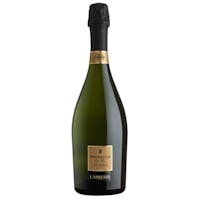 Lamberti Prosecco 750ml
Floral aromas with peach and tropical fruit notes mark this delicious Prosecco. Lively and effervesc…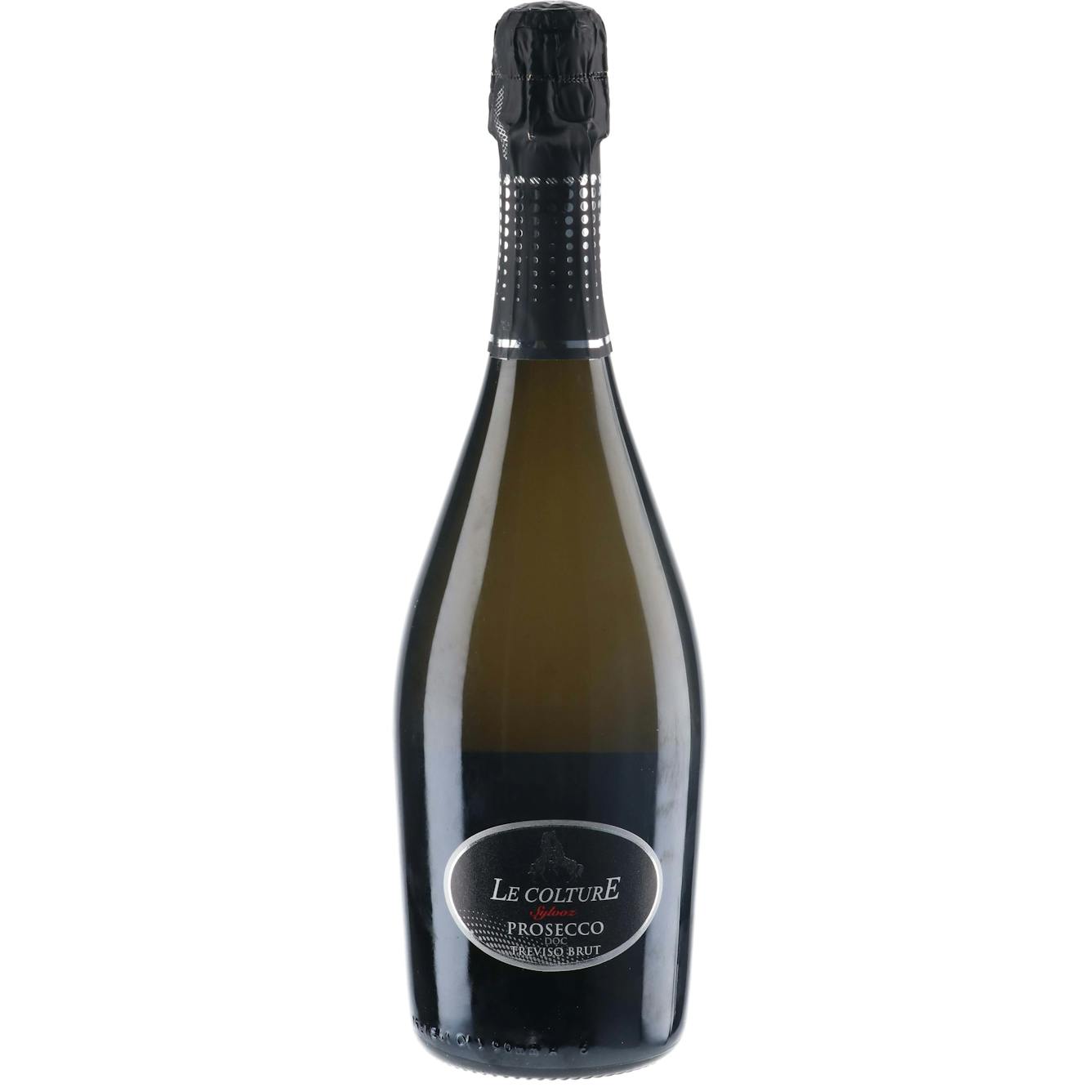 Le Colture Sylvoz Prosecco 750ml
Pale straw yellow in colour, a fine perlage, a delicate fruity and floral aroma and taste, perfectly…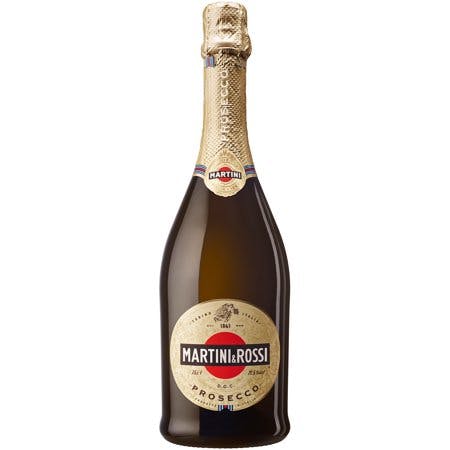 Martini & Rossi Prosecco 750ml
Discover something different in white wine. This lightly sparkling delight from the Veneto region of…
Nino Franco Prosecco di Valdobbiadene Rustico 750ml
Colour: Straw-coloured, bright.
Flavour: Fruity and flowery, evident notes of Williams pear and white…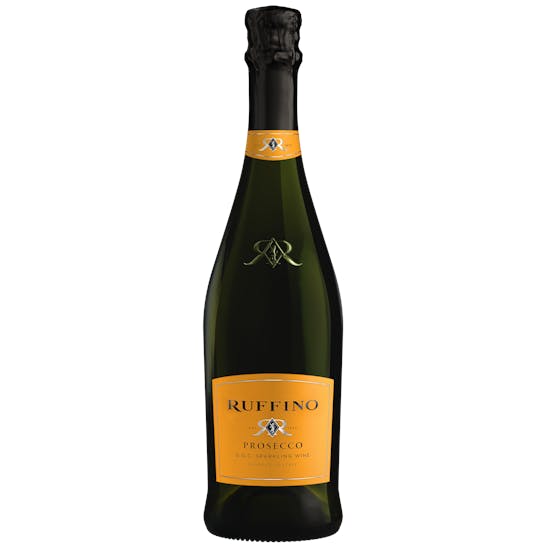 Ruffino Prosecco 750ml
Ruffino Prosecco is fruity and fragrant with clean notes of citrus, pears and apples along with slig…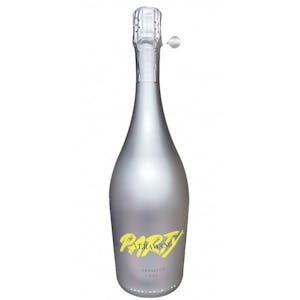 Vera Wang Party Prosecco 750ml
Vera Wang PARTY is crafted from 100% Glera grapes and boasts aromas of apple and stone fruit, citrus…