Avaline White
A Macabeo from Spain.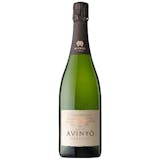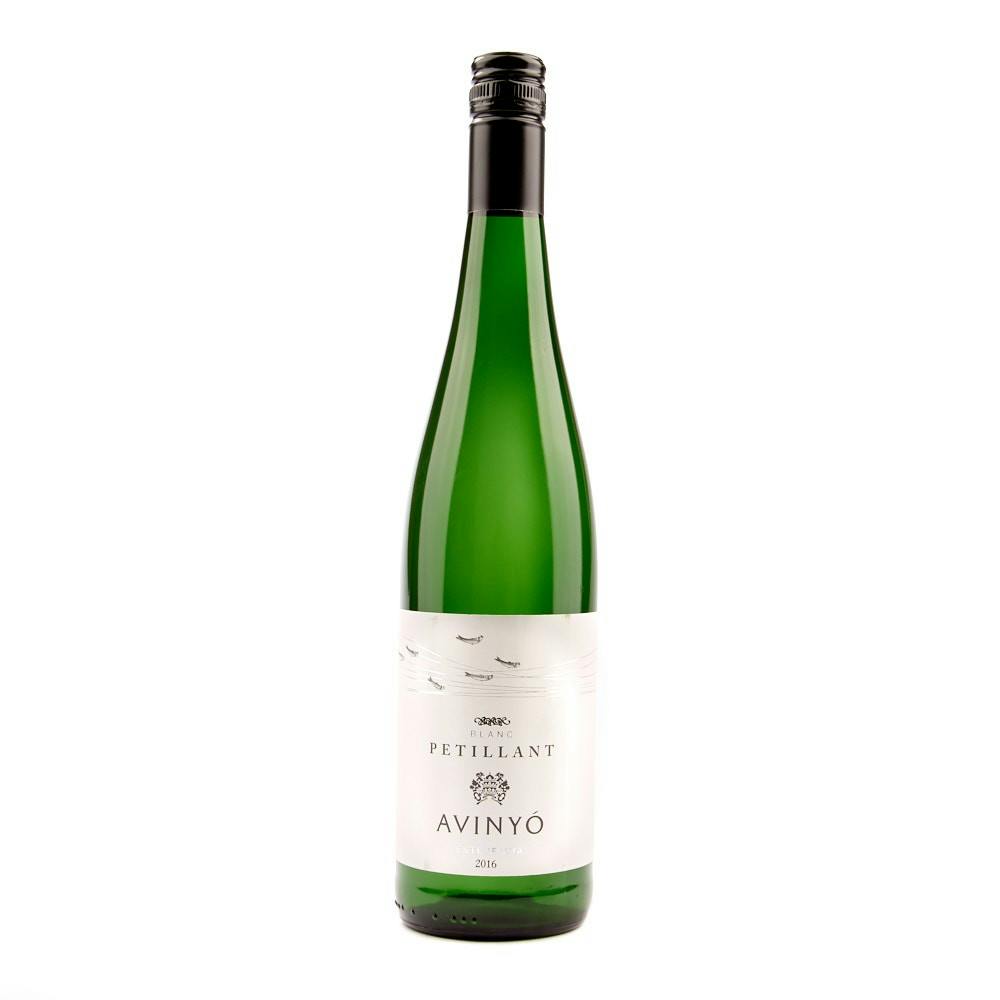 Avinyó Petillant Vi D'Agulla
A Macabeo from Penedès, Spain.
Petillant is a vi d'agulla, the Catalan name for prickly wine. This vibrant and refreshing wine is t…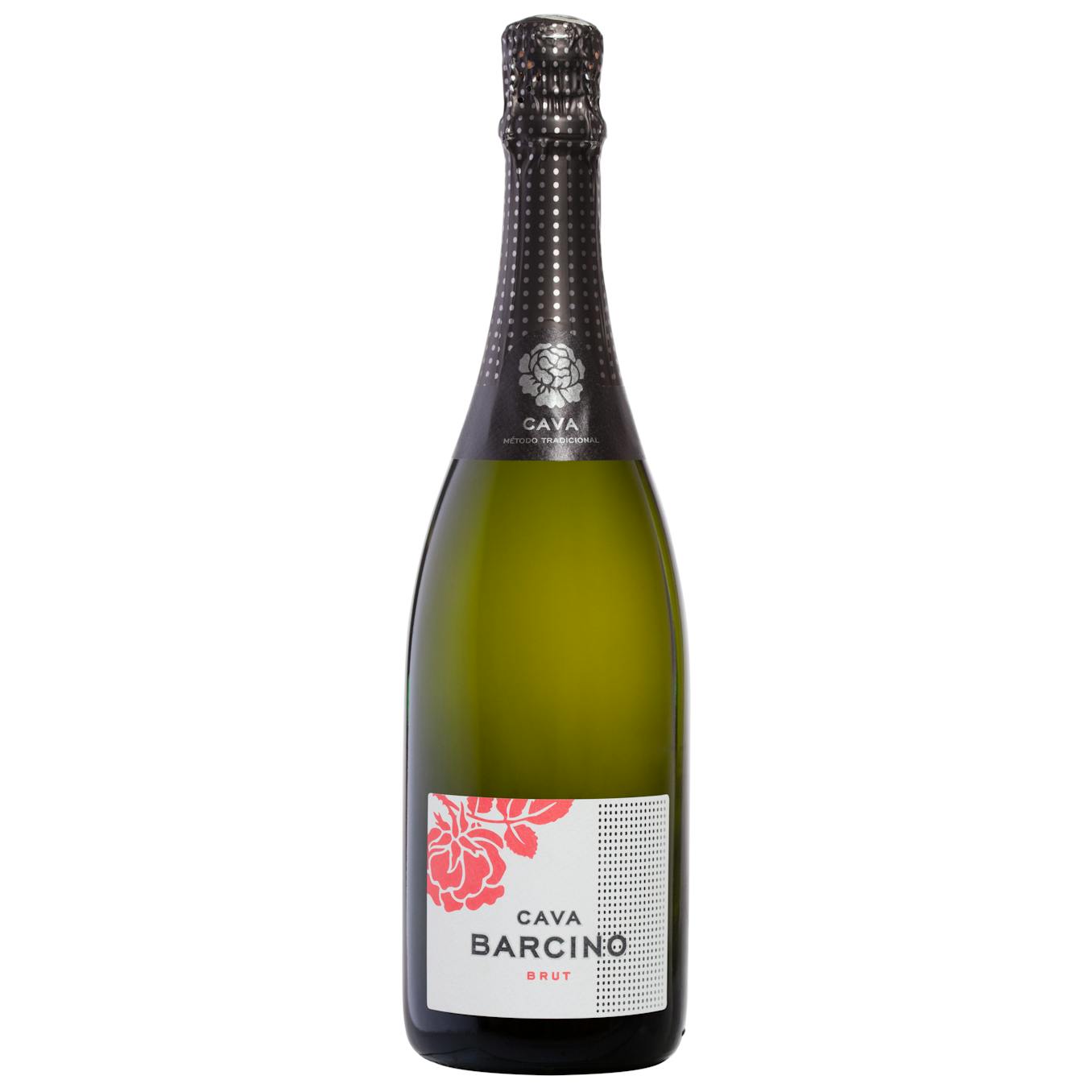 Barcino Belle Epoc Cava Brut
Staff Comments: An elegant blend of Xarello, Macabeo, and Parellada from Spain! This is your "go to…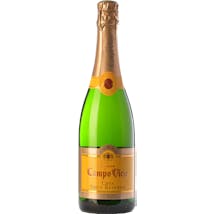 Bodegas Campo Viejo Cava Brut Reserva
A noble and austere sparkling cava. Greenish yellow in colour with golden glints, it's clear and sta…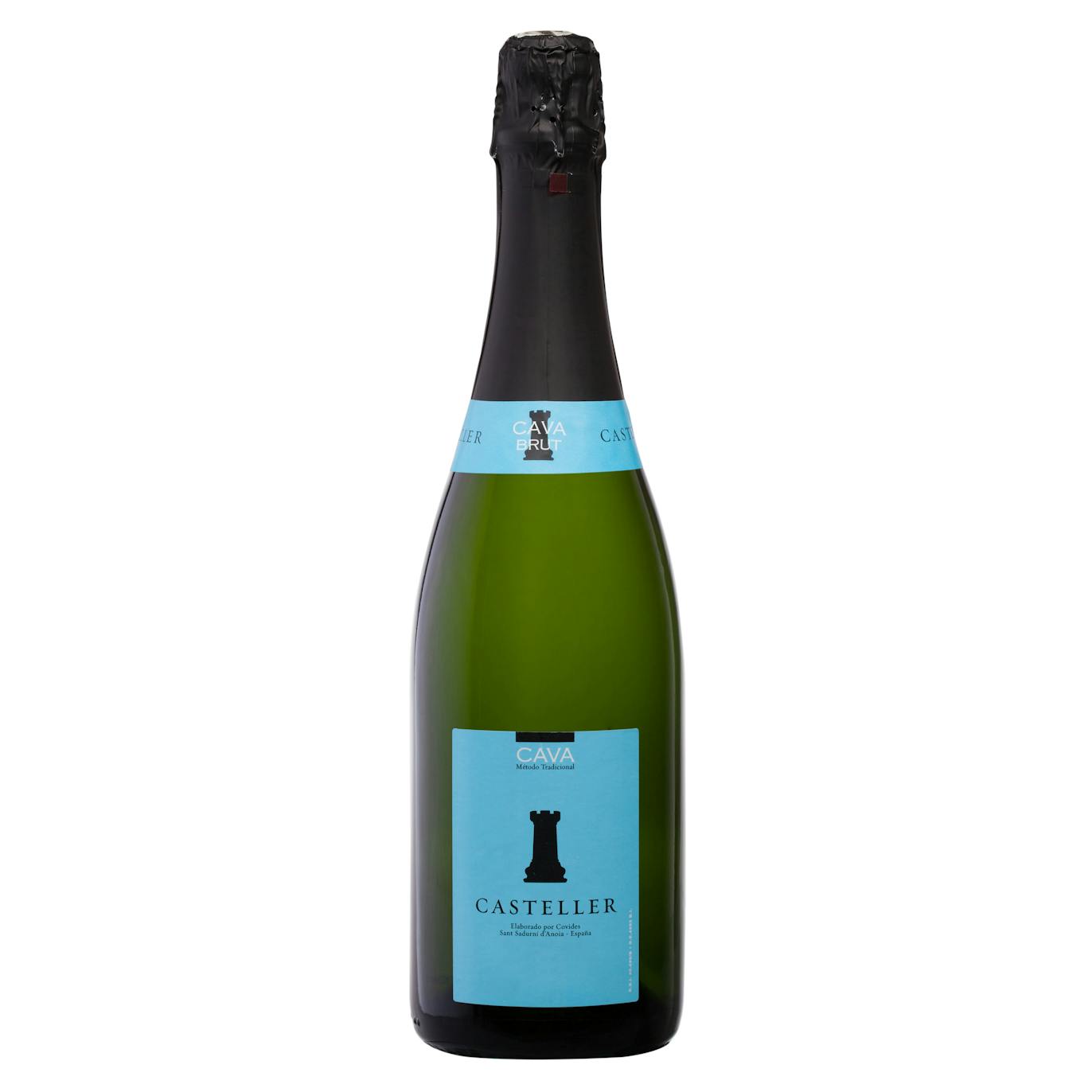 Casteller Brut Cava
The Casteller Brut Cava exhibits green apple and citrus aromas. In the mouth, it has crisp, fresh fl…
Cristalino Cava Extra Dry
Aromas of apple with bright flavors of citrus, peach and green apple on the palate come through in a…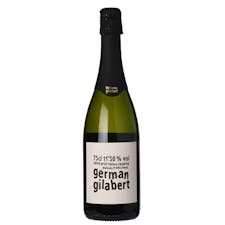 German Gilabert Cava Brut Nature Reserva
Fresh, fine bubbles, citrus, mineral, medium bodied, elegant, concentrated, dry, and long.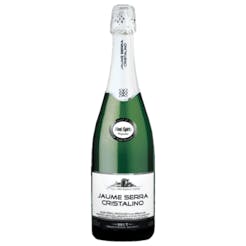 Jaume Serra Cristalino Brut
JS Cristalino Brut, a method champenoise sparkler made with the traditional cava grapes, Macabeo, Pa…
was

91

we

88

st

88

wa

86

ws

86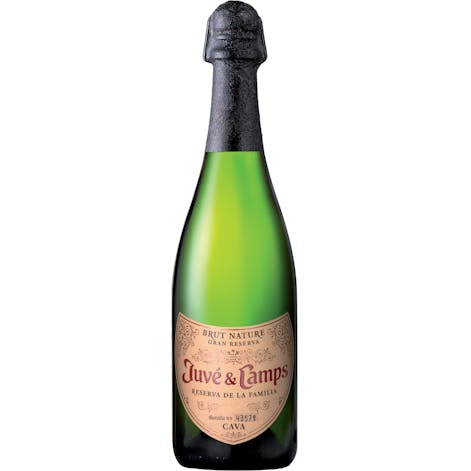 Juve y Camps Reserva de la Familia Brut Nature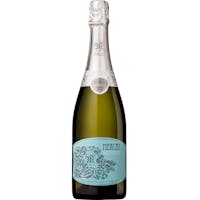 Mercat Brut Nature
Pale straw in color with a complex nose of ripe pear and brioche. Zesty minerality dominates the pal…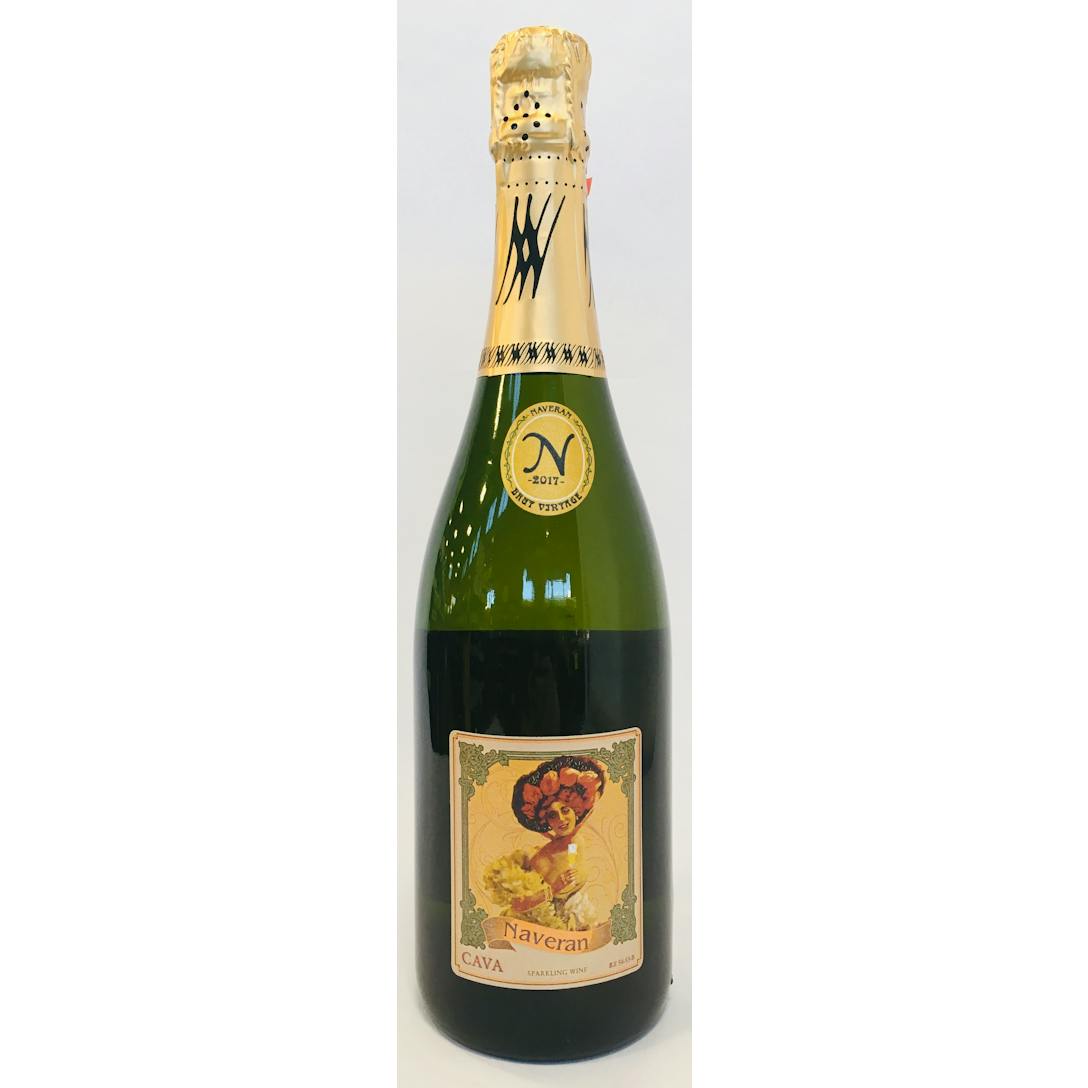 Naveran Brut Vintage
Pale green-tinged yellow. A suave, highly perfumed bouquet evokes fresh citrus and orchard fruits an…

Poema Cava Brut
Color: Sparkling and pale straw in colour
Aromas: Vibrant aromas of ripe peaches, pears and toasted b…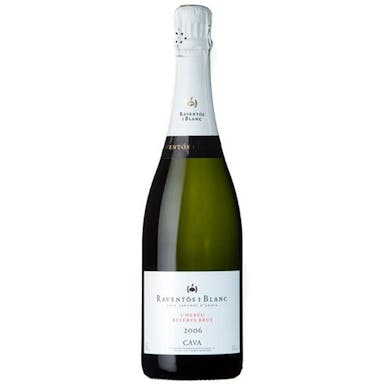 Raventos i Blanc L'Hereu Reserva Brut 2016
This amazing Spanish sparkling wine exudes floral aromas and citrus/orchard fruit scents that show o…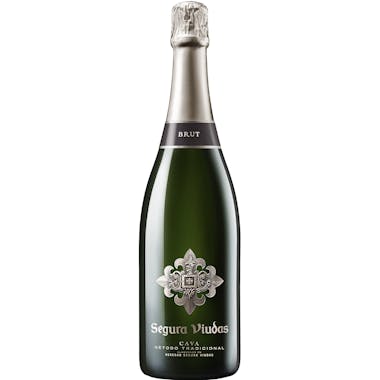 Segura Viudas Brut Reserva
Fruitiness, freshness and complexity are the three defining characteristics of our Segura Viudas Bru…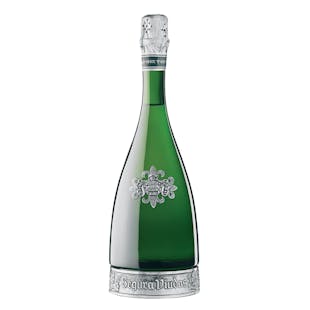 Segura Viudas Heredad Brut Reserva
Straw yellow in colour, with a small, fine, plentiful mousse. The opening aromas are of the aging on…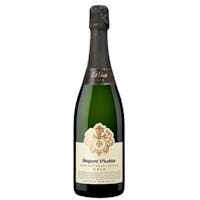 Segura Viudas Organic Brut
Hidden amongst the quiet, sunny vineyards outside Barcelona, Segura Viudas is a historic winery that…