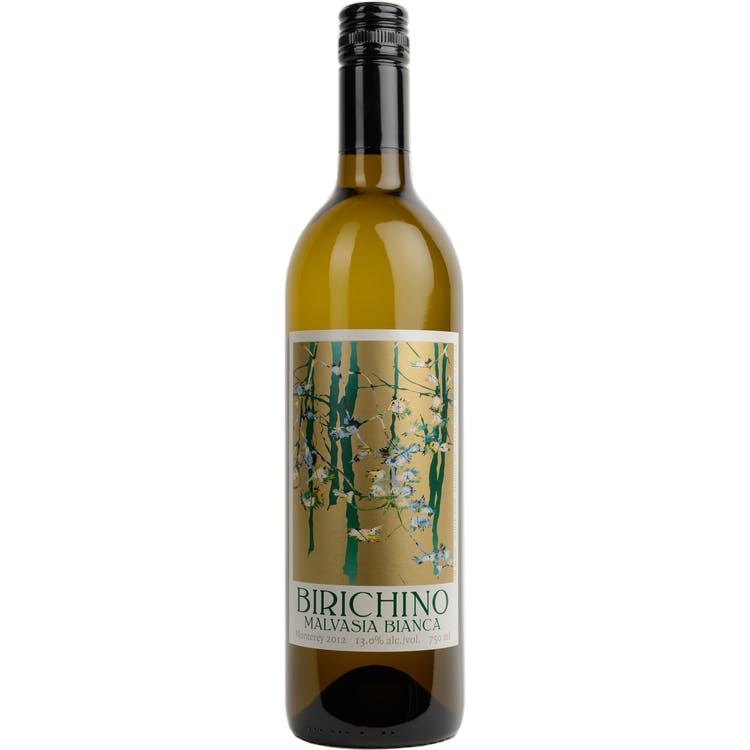 Birichino Malvasia Bianca 2019 750ml
A Malvasia Bianca from Monterey, Central Coast, California.
After several vintages of unseasonably cool and late harvests, by mid-August we seemed on track for…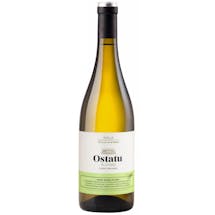 Bodegas Ostatu Blanco 750ml
A White Wine from Rioja, Spain.
Appearance: Pale yellow and bright colour with greenish hues.
Aroma: Citrus and white fruits (green a…

Fontana Candida Frascati 750ml
A White Wine from Frascati, Lazio, Italy.