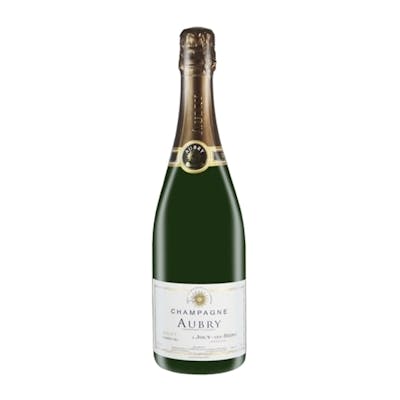 Aubry Premier Cru Brut 750ml
*This item may have limited availability - please call ahead to have us check stock!*
Meunier express…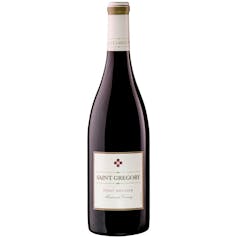 Domaine Saint Gregory Pinot Meunier 750ml
A Pinot Meunier from Mendocino, North Coast, California.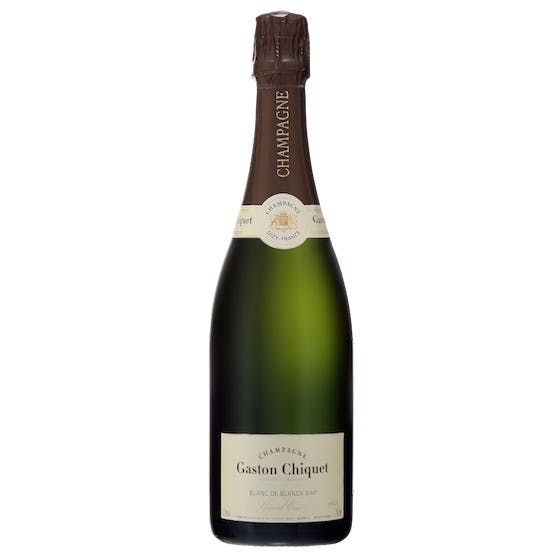 Gaston Chiquet Brut 750ml
A White Wine from Ay, Champagne, France.
Vibrant yellow-green hue, fine mousse. Delicate and fruity nose: citrus, pineapple, grapefruit with…

Jack Rabbit Hill M&N 2016 750ml
A Pinot Meunier from Colorado.
Black cherry and candied black raspberry. Medium-bodied with intense character. Deep, round. Like a…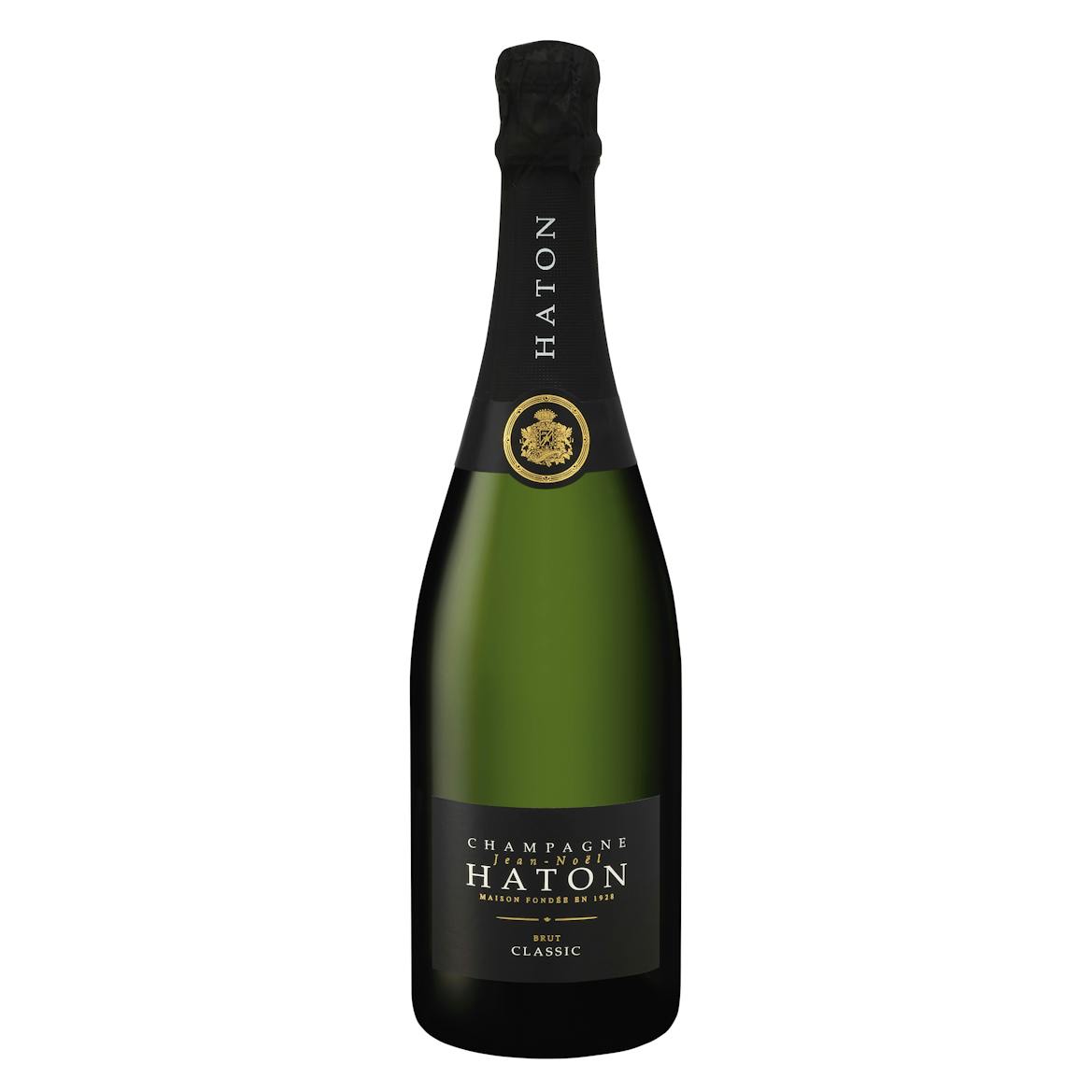 Jean-Noël Haton Brut Classic 750ml
Staff Comments: An amazing blend of Pinot Meunier and Chardonnay. It is dry, crisp and the perfect c…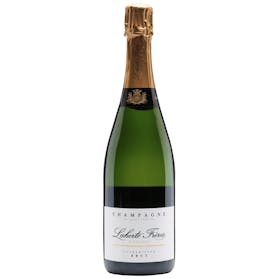 Laherte Frères Brut Ultradition 750ml
A Red Wine from Epernay, Champagne, France.
*This item may have limited availability - please call ahead to have us check stock!*
The Brut tradit…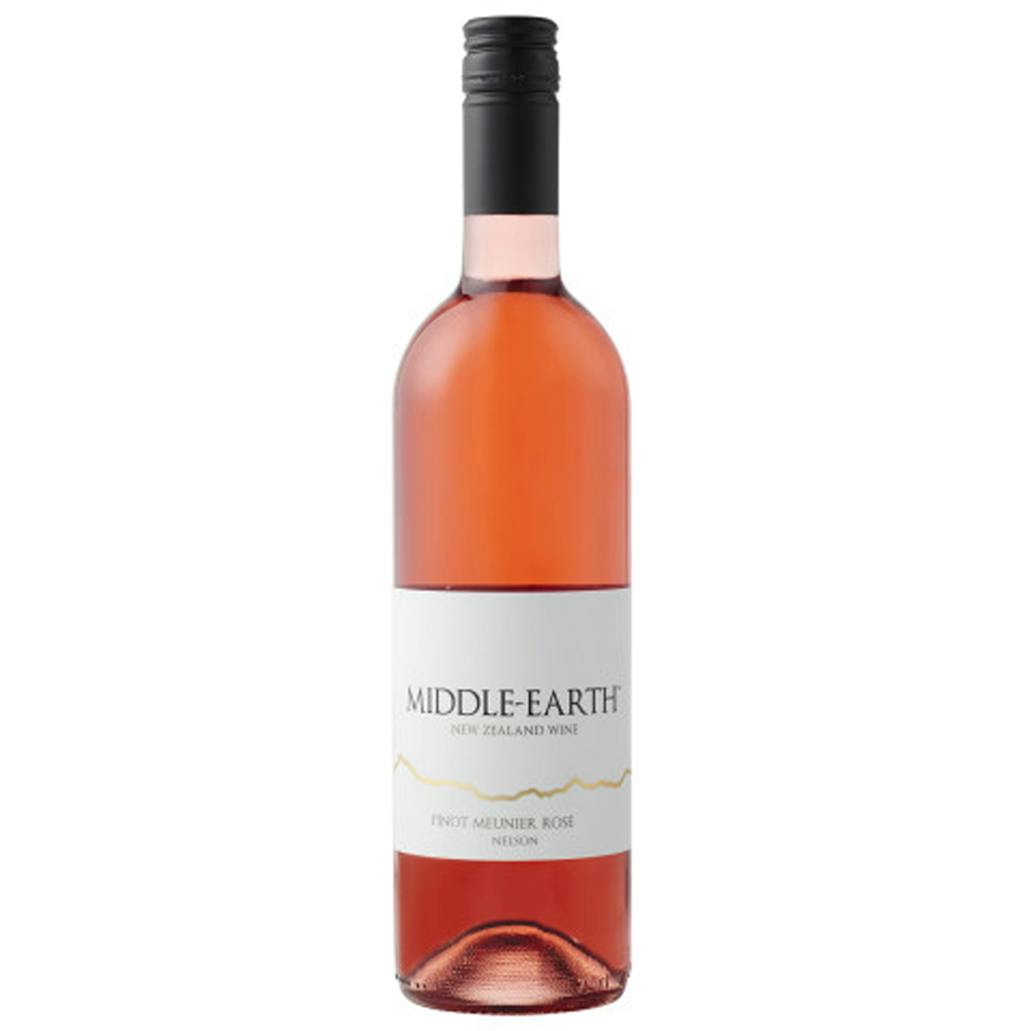 Middle Earth Pinot Meunier Rose 750ml
A Rosé Wine from Nelson, New Zealand.