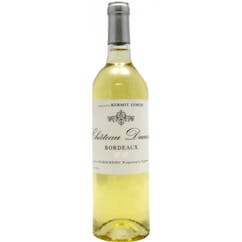 Chateau Ducasse Bordeaux Blanc 750ml
A White Wine from Bordeaux, France.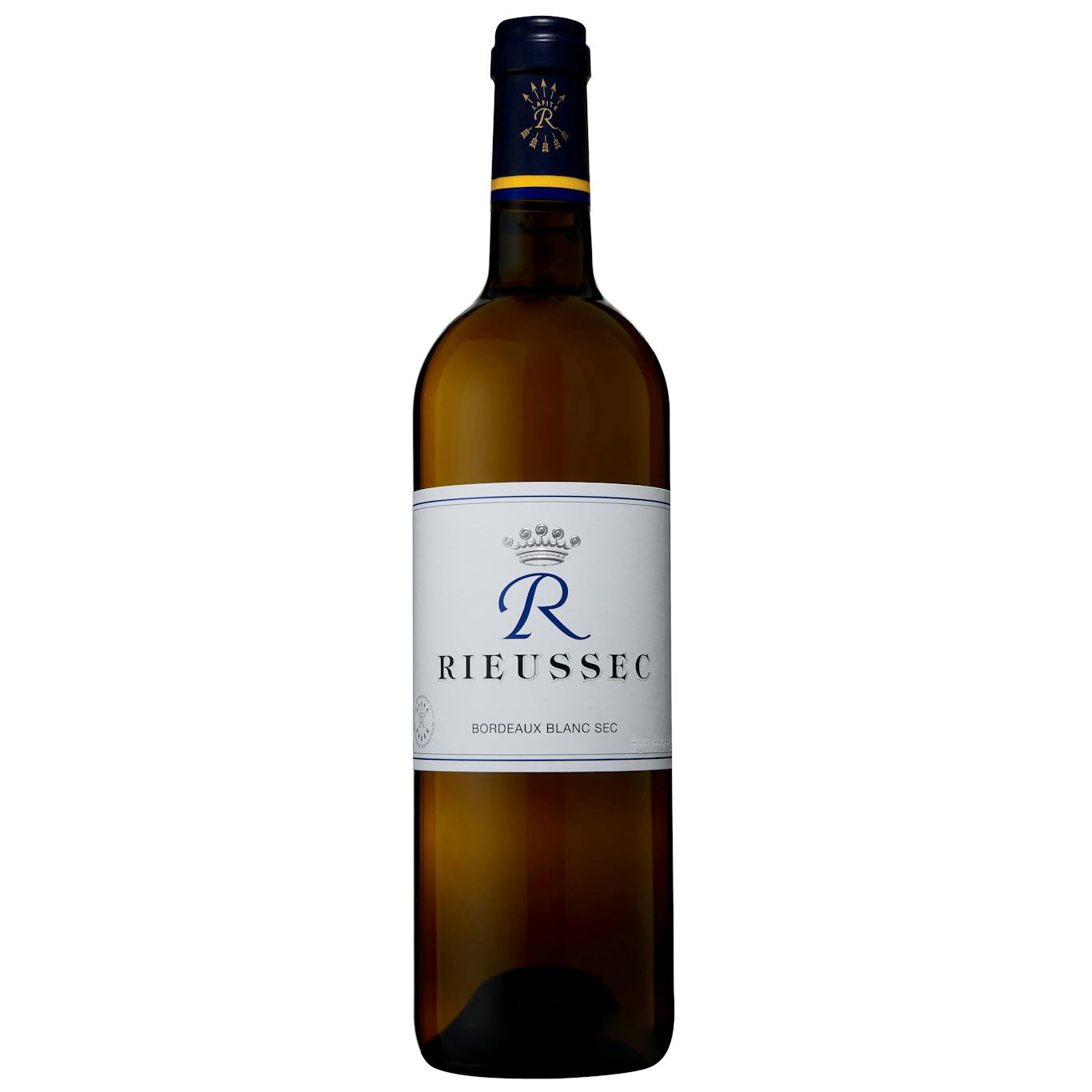 Chateau Rieussec R de Rieussec 2018 750ml
A Dessert Wine from Sauternes, Bordeaux, France.
"Beautiful pale-yellow color with youthful glints of green.
The nose is reserved before aeration, but…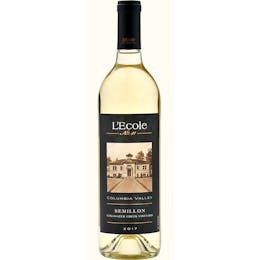 L'Ecole No 41 Columbia Valley Semillon 750ml
A Sémillon from Columbia Valley, Washington.
Refreshing with vibrant fruit and balanced acidity, this wine shows pretty orange blossom with layer…
Silkman Hunter Valley Semillon 2018 750ml
A Sémillon from Hunter Valley, New South Wales, Australia.
The classic Hunter Semillon winemaking style is to harvest early, ferment dry and bottle early, with…