Cami's Corner - Wedding Trends

I'm Cami Shaffer and I have been an event planner here at Argonaut Wine and Liquor for almost 7 years. Yes, an event planner! Did you know that Argonaut has been providing alcohol for weddings and events for over 50 years now? Well, we do and we can assist you in planning, ordering, and delivering alcohol for any local event and wedding.
Recently, I created a newsletter titled, Tie the Knot with Argonaut, where I discuss everything weddings. But what's unique about this newsletter is my section called Cami's Corner. Here, I will share the latest local wedding trends, give advice, and share some innovative ideas for your wedding. Email me @ cami@argonautliquor.com to subscribe to Tie the Knot with Argonaut.
The very best part of being an Event Planner here at Argonaut is to work for a family owned, local liquor store that has been in business for over 50 years. I feel it is important to not only shop local but when possible, seek employment from our local business owners. Then, it's a full circle... you live, shop, and even work for our Colorado companies in hopes they continue to thrive.
So, let's get started today. Contact me via email, phone, or visit our store. Argonaut has 5 event planners, including myself, who can assist you 7 days a week, from 8am-6pm at no additional charge. Let's be honest, booze makes everything better... and Argonaut Has It!
03-11-22 Tie the Knot with Argonaut March 2022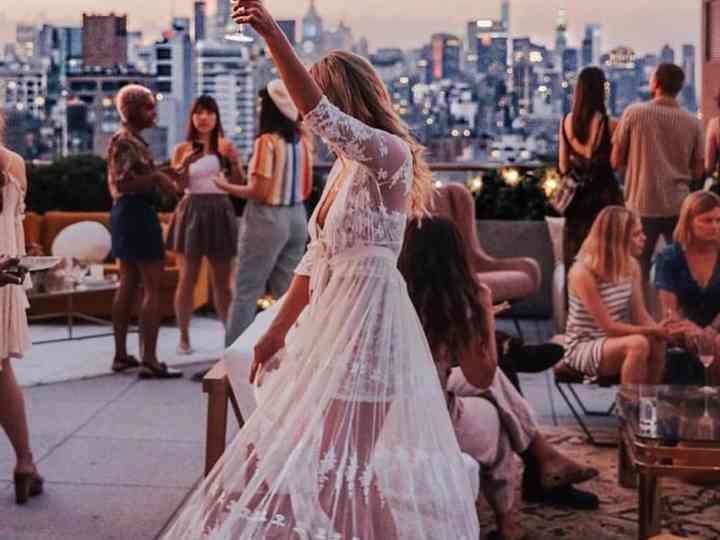 A SECOND RECEPTION?
Unfortunately, there will be a group of guests that couldn't make the trip to your wedding. Maybe work friends, parents' friends, or relatives that wanted to attend but missed out on the celebrations. What to do?

Well, I have a solution for that...
If you can, plan a follow-up reception for when you arrive home. You can make it as formal or as casual as you like. From a back yard BBQ to fine dining at your favorite restaurant, just don't forget the digital slideshow and your wedding photos so your guests feel like they were right there with you and you'll get to experience you fabulous day all over again.
-Bridal Guide
MAY/JUNE 2022
---
Back to Our Blog